Boating Accident Attorneys
Louisiana Jet Ski and Boating Accident Lawyers
With miles of rivers and lakes, recreational boating is a way of life in Louisiana, the "Sportsman's Paradise." This does not come without risks. In 2016, the U.S. Coast Guard announced more Americans died in boating accidents than in the previous 5 years: of the 4,291 accidents, there were 658 deaths. According to Louisiana Wildlife and Fisheries, in 2017, there were 53 boating accidents resulting in 10 deaths in Louisiana alone.
Boating accidents can be just as serious, if not more, than regular car accidents, as boats have fewer safety devices than cars. Injuries from boating accidents include fractured bones, spinal injuries, and traumatic brain injuries (TBI), among others. The recovery period can be costly and lengthy and the injuries may cause permanent or long-lasting pain and suffering which can keep the injured person from working or enjoying life.
The Rules for Boating are set forth by the Louisiana Department of Wildlife and Fisheries and any violation of such rules can be deemed proof of careless or reckless operation. Additionally, information for the National Safe Boating Counsel's campaign for Safe Boating can be found here: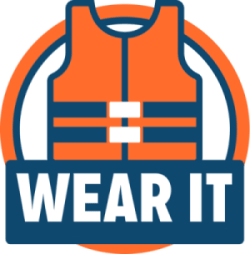 If another boater acted negligently and caused injury to you or a loved one, you may be entitled to damages, including pain and suffering, lost earnings, and medical expenses. Passengers and guests who are injured on a boat, jet-ski, or cruise ship may file a personal injury lawsuit against the owner or operator of the boat or other people responsible for the accident. If you or a loved one have been injured while boating, turn to an attorney experienced in personal injury law, as selecting the right attorney is one of the most important decisions you will make. Call 337-237-5051 and schedule your free confidential consultation today.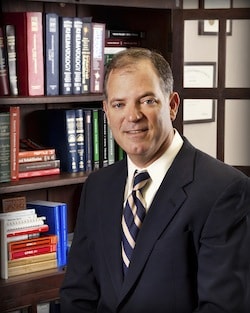 Scott Webre
Personal Injury Attorney
Lafayette, Louisiana
If you or a loved one has been injured in a boating accident, contact us today for a free consultation or visit us at 2901 Johnston Street in Lafayette. If you choose Webre & Associates as your boating accident attorneys, you will only owe us money if we collect from someone else on your behalf.
Free Consultation
337-237-5051
No Recovery, No Fee
Webre & Associates represent injured parties in Louisiana and Texas. Attorneys Scott Webre and Whitney Ikerd handle personal injury and wrongful death cases involving medical malpractice, 18-wheeler accidents, automobile accidents, boating accidents, defective products, oilfield/maritime accidents, as well as cases involving nursing home abuse and neglect, legal malpractice and other professional malpractice.
To obtain justice through truth. To vigorously defend and prosecute clients' rights.
To restore the public's faith in lawyers, one person at a time.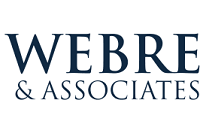 2901 Johnston Street, Suite 300
Lafayette, Louisiana 70503
www.webreandassociates.com
Phone: (337)­ 237-5051 | Fax: (337)­ 237-5061
Copyright © 2022, Webre & Associates - All Rights Reserved